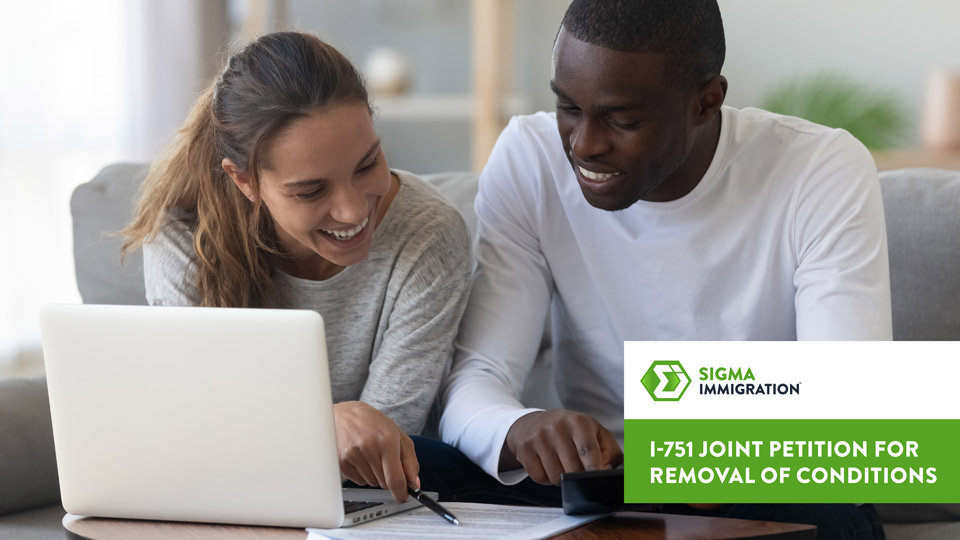 I-751 Joint Petition for Removal of Conditions
A Step-by-Step Immigration System© created by highly rated lawyers to help you file your own I-751 Petition to Remove Conditions on Residence application.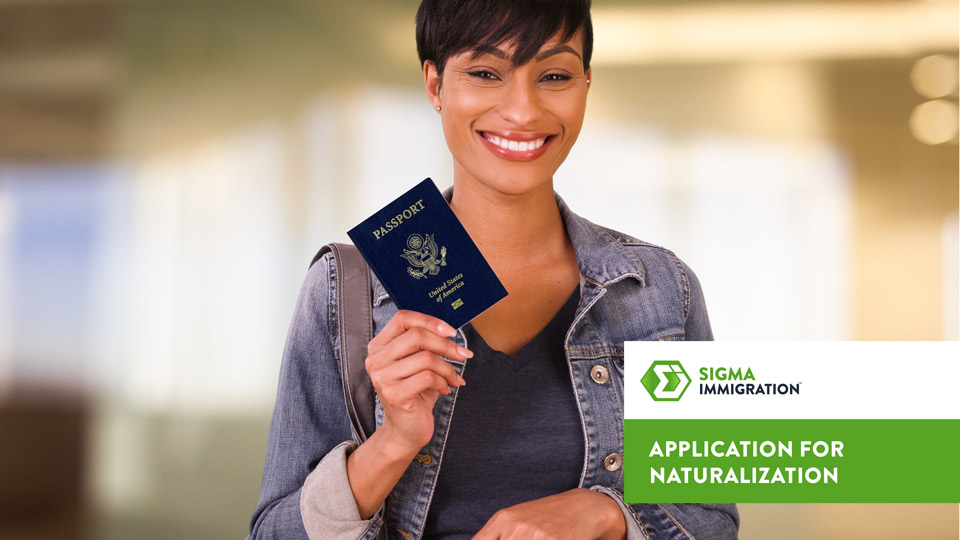 Application for Naturalization
A Step-by-Step Immigration System© created by highly rated lawyers to help you file your own N-400 Application for Naturalization. PLUS Free bonus addressing special naturalization based on marriage to US citizen!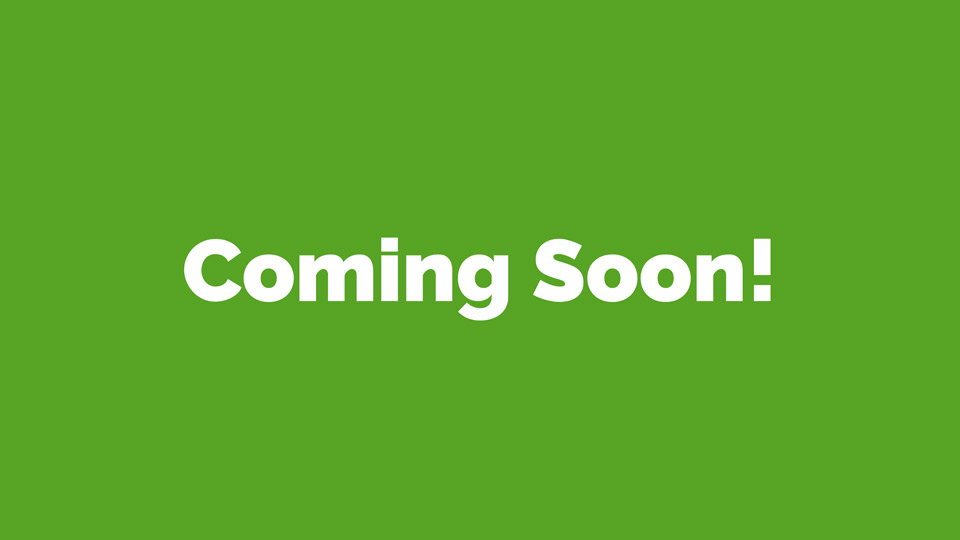 Application for Adjustment of Status
A Step-by-Step Immigration System© created by highly rated lawyers to help you file your own I-485 Application for Adjustment of Status AND get 2 FREE bonuses (Employment Authorization and Advance Parole).
Pointing You In the Right Direction
We help immigrants jump over their hurdles and tear down the roadblocks in their cases by offering solutions tailored to their unique life situations. We have won 95% of our clients cases since 2011.
Now, we're offering even more ways to achieve your American Dream through our Step-By-Step Immigration System©. Maybe you already have a grasp of what your case needs to move forward, and you don't need an attorney with you every step of the way. Or maybe you're just getting started, and you want to give us a try without committing to something you know you can't afford.
Regardless of your particular situation, we have the right option for you. You don't know what you don't know. No matter how easy or straight-forward you think your case is, you should seriously consider having a full consultation with us. We'll help you figure out if you need full legal representation or if we can help you help yourself through our online course system. No matter what, we'll always point you in the right direction.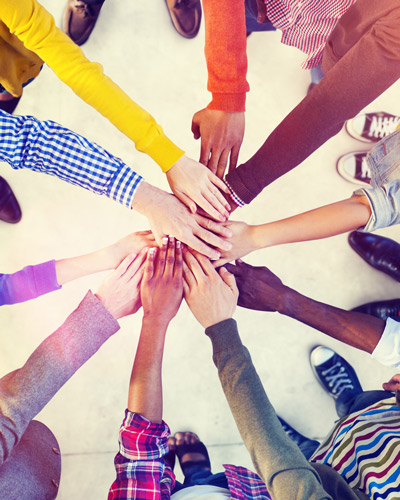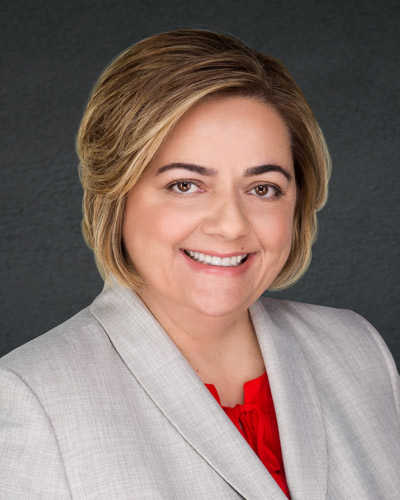 I'm Connie Kaplan, Founder and Managing Attorney
I came to the US when I was 23. I wanted to start fresh, even though I didn't know much about this country. But I couldn't start fresh for 16 years.
When I arrived, I filled out the asylum application form. It took years to get the first interview. About a year after that, I received the denial of my asylum application, and my deportation case started. Ten years after my arrival, I was still in limbo.
One morning I woke up having a full-blown panic attack. I was so fed up with the uncertainty that I hired an attorney. I didn't know if he was any good. I had to put $5,000 down—more than I earned in 6 months! I took the chance because I was stuck.
That was the turning point. Not only did I finally understand my case, but I also had a plan of action. I followed that plan exactly.
Sixteen years after arriving in the US, I became a proud US citizen. I want to do the same for YOU.
Why We Developed Our Step-By-Step Immigration System©
While hiring an attorney was the right option for Connie, it is not always necessary. We opened Sigma Immigration and developed our Step-by-Step Immigration System© to bridge the gap that exists between those who need full representation and those who choose to do it on their own.  
You likely already Googled "Do I really need an immigration lawyer?" and came up with a bunch of document assembly services. Looked attractive; after all, the price is right. But then you saw their disclaimer saying "Our services do not include legal services, legal advice or legal representation. We are not a law firm and are not licensed to practice law in any state. Neither we nor our employees claim to have any special knowledge of immigration law or procedure." That gave you pause and even though your case may be simple, you are not so sure anymore.  
When our clients come to see us for the first time, they've already filled out some parts of the forms from the government's website, and then either gotten stuck because of a tiny fact in their life, or they did not understand the wording in their instructions. Most of the time, that "tiny fact" is way more complicated that they assumed, and they realize that they should have had an attorney help them from the beginning.  
Yes, our attorney is highly rated and a Professor of Law. Yes, we are very good at what we do. And since we love technology and use it to improve each process, you may not need to pay our full fees to have access to us!  We developed our Step-by-Step Immigration System© for this reason.
Who We Are and Why You Should Trust Us
The Law Offices of Connie Kaplan, P.A.  is a law firm in Fort Lauderdale, Florida. We focus on family-based immigration and have successfully helped thousands with their immigration needs. See for yourself.
Law Offices of Connie Kaplan, P.A. All Rights Reserved. | 110 SE 6th Street, Suite 1700, Fort Lauderdale, FL 33301 | 954.357.0957
All materials here are proprietary and the property of the Law Offices of Connie Kaplan, P.A. dba Sigma Immigration. The materials may not be copied, reproduced or shared with others without the express written permission of the copyright holder.